Chairman Message
The Company owes its indebtedness to you for your constant support and encouragement that have inspired a momentum within us to go ahead with our dreams. We envision a bright future for our great nation and strive hard to achieve the same through synergy, innovation and hard work in our chosen sphere. Our vision is based on hard work, open communication, a strong emphasis on team work and a high level of responsibility. This visionary culture allows and emphasises our wards not only to adopt the present day challenges but also individual responsibilities to the society and our nation at large. People who feel good about themselves produce good results and people who produce good results feel good about themselves.
Further, We believe that vast vistas of opportunities lie ahead of us.
At this exciting hour, when we are on the threshold of premium segment in the industry, I would like to thank all our stakeholders for their continued co-operation. With all our commitment to hard work,desire for innovation, and an ambition to be the best , the future belongs to us.
Pulkitkumar Sureshbhai Shah
Chairman
Meet our team
Mr. Priyank Shah
Wholetime Director
Mr. PulkitKumar Shah
Managing Director
Mrs. Nitaben Shah
Non-executive Director
Mr. Girishchandra Patel
Independent Director
Mr. Ganpatbhai Nayi
Independent Director
Our Clients
Centered on background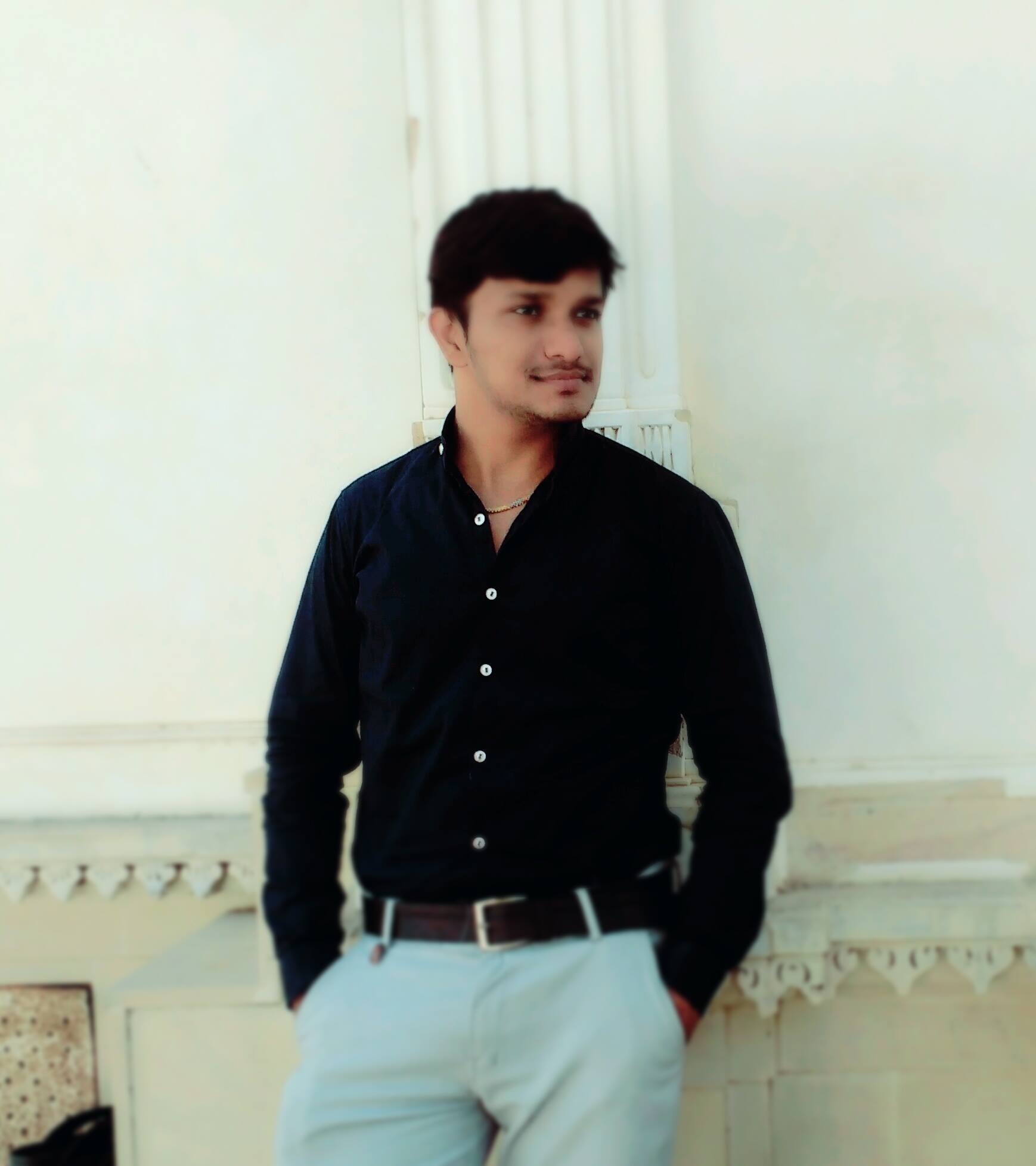 " Super website "
Kunj Shah
Customer

" Super "
Kunj
Customer